Our Story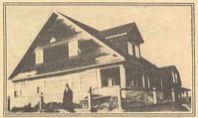 Timmins' longest established funeral home has been serving the community for over 95 years. In 1923, Samuel T. Walker founded what is today Maison funéraire Lessard - Stephens Funeral Home, located at 21 Elm South.
In 1954, John Stephens began his employment at the S.T. Walker Funeral Home. Upon Mr. Walker's retirement in 1965, Mr. Stephens assumed ownership of S.T. Walker Funeral Home. In 1983, Stephens Funeral Home underwent extensive renovations that transformed its facilities to include larger visitation rooms and a coffee lounge.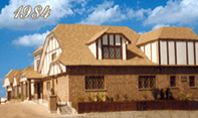 Michel Lessard began his employment with Stephens Funeral Home in 1980. He graduated from Humber College in 1990, completing the Funeral Service Education Program. His dedication to his profession as a funeral director, as well as his keen sense of entrepreneurship, led him to become a business associate with Mr. Stephens for over a period of 5 years.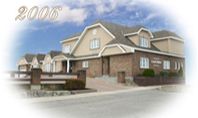 In 1999, Michel and Lynne Lessard acquired the Stephens-Lessard Funeral Home. Along with renaming the company to Maison funéraire Lessard - Stephens Funeral Home, Michel and Lynne persistently strive to improve every aspect of the business. Attentive to the needs of bereaved families, they recognize the importance of offering a comfortable and serene setting. They are continually upgrading their facilities.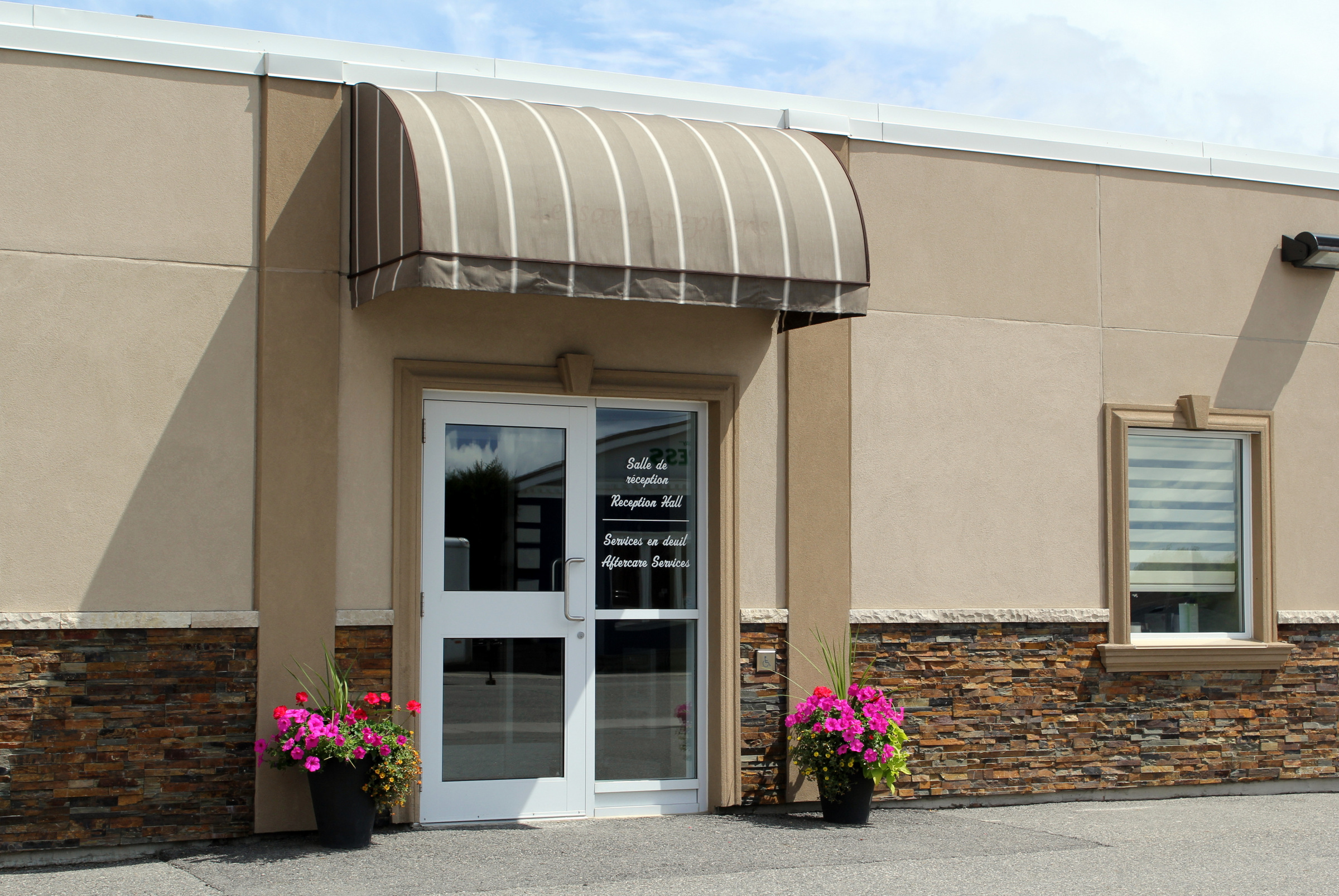 The Lessards are pleased to offer two significant additions to the facilities. A spacious yet cozy reception centre, conveniently located just across the street from the funeral home is available to families who wish to gather for a luncheon. The private location of the funeral home's Aftercare Services Coordinator is also situated in this renovated building.